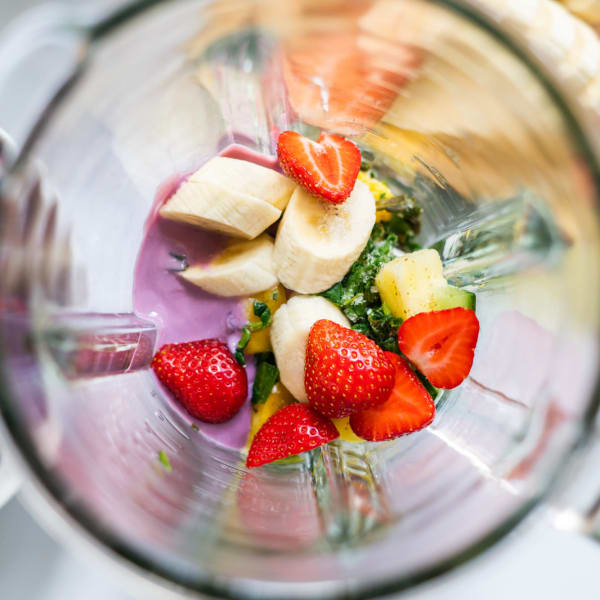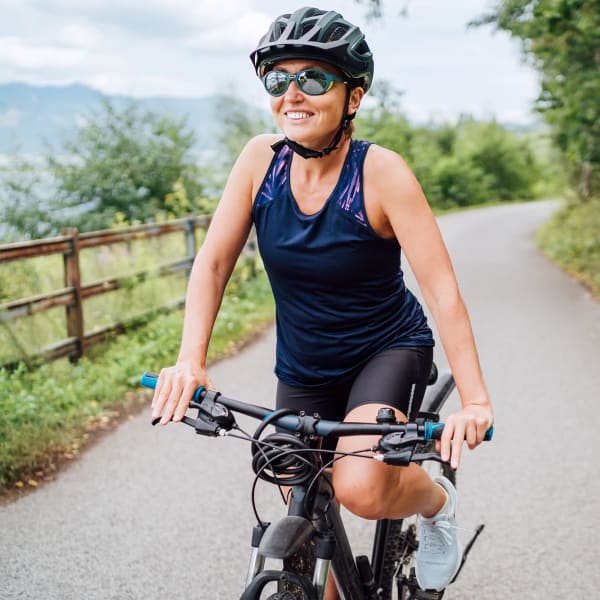 Have It All


THRIVE With Us

At The Residences at Monterra Commons, we believe wellness and joy are naturally connected. We see it every day, and we actively promote a healthy, happy lifestyle through our THRIVE program. THRIVE is a multi-faceted list of activities and offerings that all of our residents have access to, and which promote health and happiness. Why just live when you can THRIVE?
Find out more about the THRIVE program below.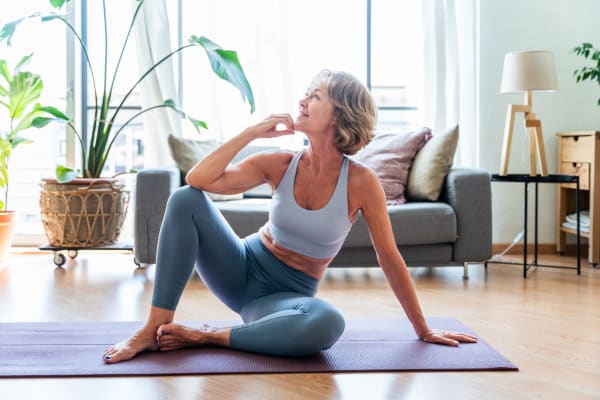 Medical Exams & Classes


Baptist Health

Residents at Monterra Commons have access to medical examinations, consultations, and wellness classes through Baptist Health. Through the Baptist Health program, you can…
Consult with a health professional any time you have a question or concern from the comfort of your home through your phone or computer.
Get a medical checkup using the Baptist Tytocare Digital Health Kit, a sophisticated and easy-to-use device that can check your heart, lungs, ears, throat, skin, and body temperature.
Access a range of Baptist virtual health and fitness classes.
It's all part of your THRIVE offerings. Contact us for more information about the innovative health programs that we provide through Baptist Health.
Fitness Is Fun


Wellness Classes & Opportunities

The Residences at Monterra Commons provides a wide range of engaging fitness classes and programs including:
Live Zumba Classes
Nutrition Classes
Wellbeats On-Demand Virtual Fitness Classes
Free Expresso Bike membership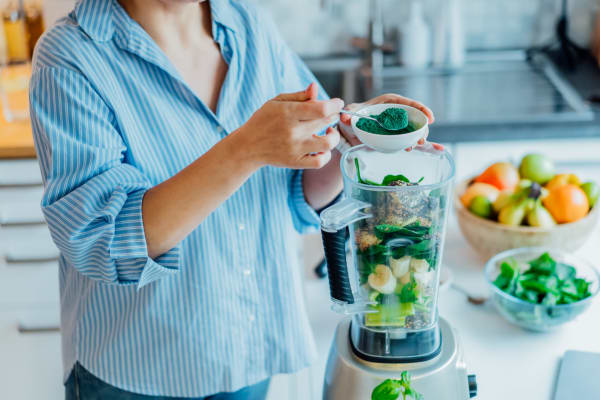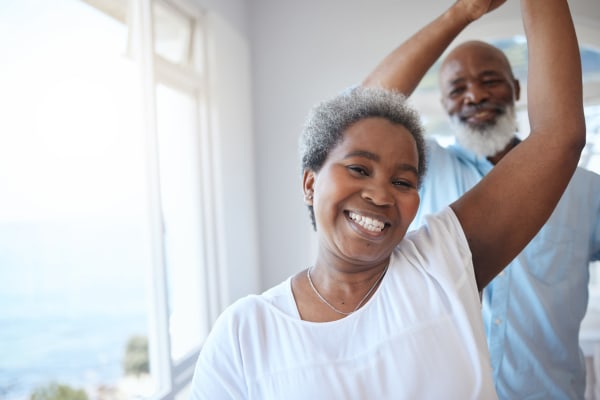 Meaningful Connections


Social & Recreational Activities

Sometimes you just want to let loose and have a little fun. Here are only a few of the "just for fun" offerings at The Residences at Monterra Commons.
Wine Down Wednesdays
Movie Showings
Bingo, Cards & Board Games
Holiday Parties
Potlucks